TikTok ads are taking over - so what does it take to make the best social ad possible on TikTok?
In recent years the meteoric rise of TikTok has sparked tremendous discussion, discussion that has only boosted the apps popularity and made TikTok ads more profitable for advertisers.
From conversations surrounding privacy concerns to company ownership, the app has had its fair share of controversy. But it has also had monumental success and is likely to hit 2.25 billion users by 2027.
Along with the app's success, has come the success of numerous ad campaigns. From small businesses able to easily promote their products to large corporations finding creative ways to reach a new audience, TikTok is a marketers newest playground. 
According to TikTok 67% of users feel as though the app inspired them to shop when they weren't looking for anything beforehand, 74% of users say they were inspired to look into a brand for the first time while on the app, and 66% of users agree that ads on TikTok helped them to make a final decision on what to buy. 
This app clearly makes marketing at various stages of the customer journey simple and effective. 
How to make an effective TikTok ad
There are a few different types of ads on TikTok, including in-feed ads, detail page ads, post-roll ads, and via story ads. While there are plenty to choose from, each with their own benefits and drawbacks, Shopify advises that "the bread and butter of TikTok advertising is in-feed video ads." 
In-feed ads are the ads that pop up as people scroll through the app and provide an opportunity to blend in and entertain. They also happen to be the most accessible and affordable ad option that TikTok offers. These easy to use ads are the ideal option for small to medium sized businesses and the best place to start when engaging on TikTok for the first time. 
You can also follow some of these key tips to boost your success on the app: 
TikTok Challenges
Social media challenges are nothing new and TikTok takes them to a whole new level. This popular part of TikTok provides a great opportunity for brands to engage users – having them make their own response videos and sharing the brand all over the app. The Branded Hashtag Challenge option gives marketers the opportunity to easily access the viral potential of TikTok advertising.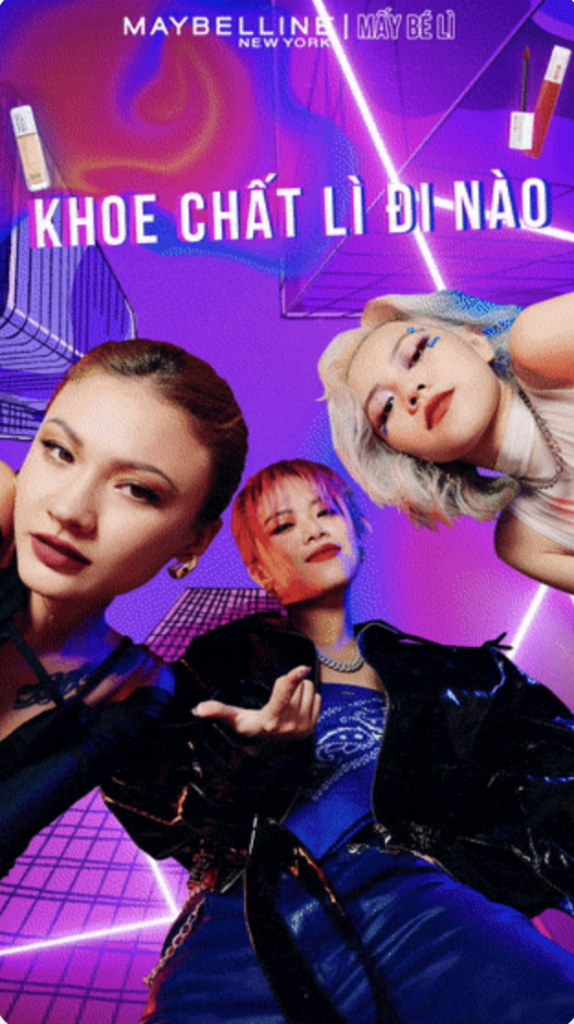 Trends
Like with all social media ads, finding and following trends is an effective way to get attention, take advantage of algorithms, and stay relevant in a crowded digital space. Like with challenges, trends are a great way to hop on a bandwagon and find viral success on TikTok. 
Branded effects
TikTok has a massive library of branded effects that allow users to take advantage of fun video effects in partnership with an advertiser. This can be a great way to engage users and have them share their love of your brand or product. These filters and effects have a huge potential to trend, sharing your brand far and wide across the TikTok algorithm. 
The best TikTok ads of 2023 (so far)
These are some of the best ads on TikTok from the past year.
Duolingo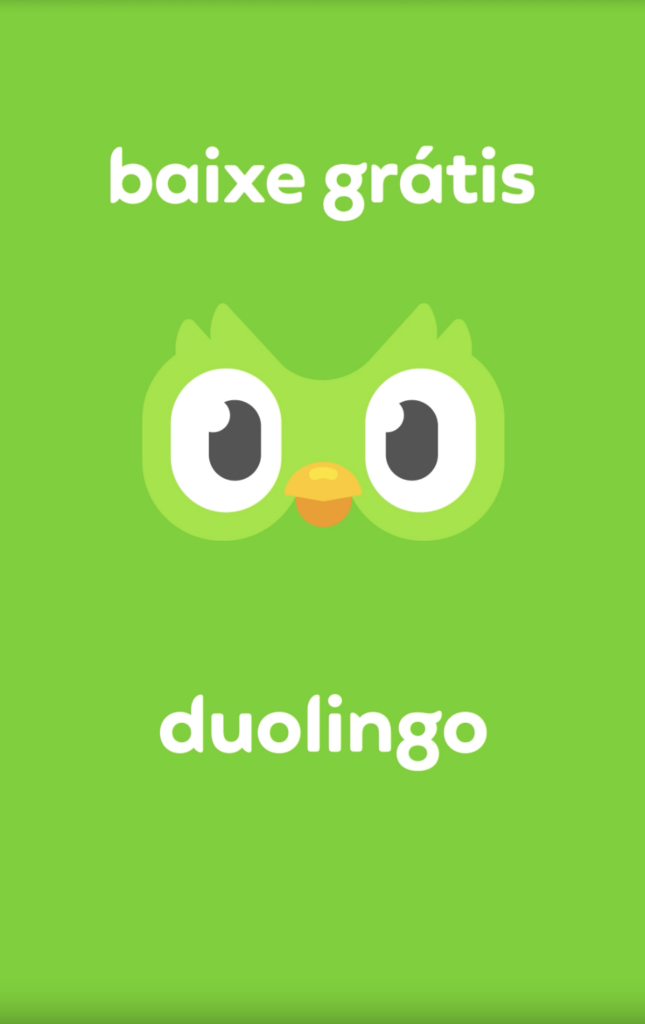 Duolingo has created a formula for success on this app that can be used time and time again. The brand has been known to promote some of its posts, but most of the time it doesn't have to.
The Duo Owls had become so popular on the app that TikTok has created a case study to examine its success. By following trends and harnessing the Gen Z sense of humor, this language learning app has become a prime example of how much growth a business can gain from TikTok fame. 
Due to the brand's viral success, even a simple in-feed ad has a huge impact. The language app's latest campaign garnered an average click-through rate of 39%, well above average, and its follower count rose by more than 1,400%. 
James Allen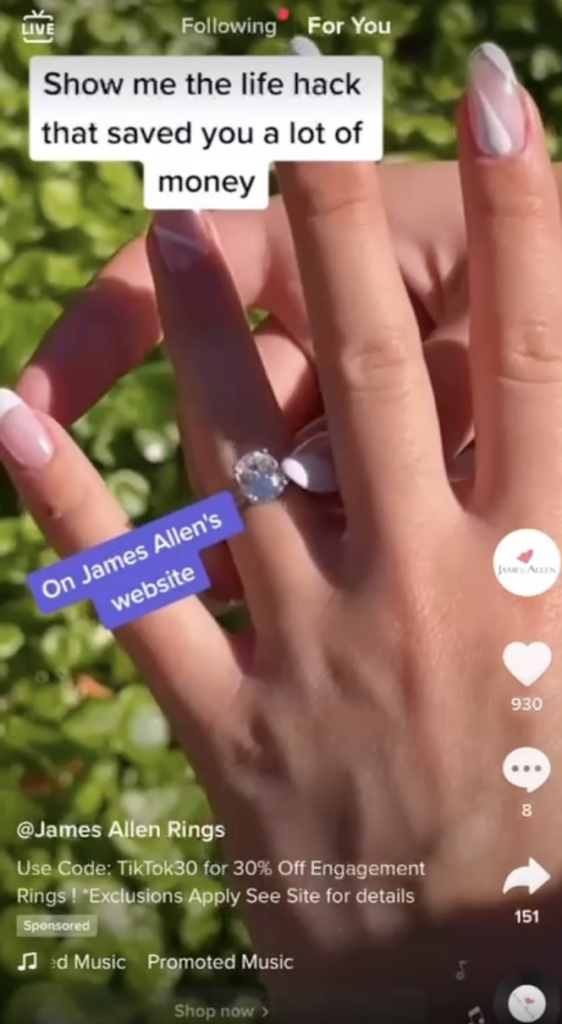 This ad from James Allen is the perfect way to drive email newsletter sign-ups. Not only that, but this ad reportedly had a 78% lower CPA. TikTok's case study on the ad also shows that James Allen managed to score 3,500 new newsletter sign-ups. 
Taking advantage of a popular TikTok trend, this creative includes fun editing features like voice overs and text boxes to fully engage with its audience.
What's effective about this ad is also its ability to engage with customers at both the beginning of their journey in the upper funnel, but also towards the lower end of the funnel, contributing to activation activities as well. 
Clearly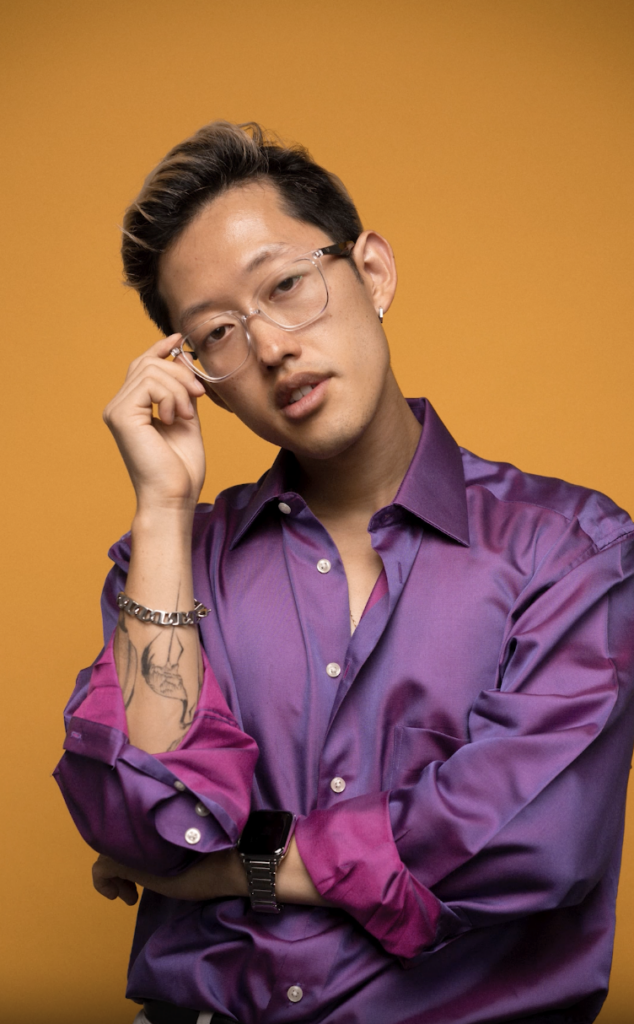 Clearly takes full advantage of TikTok's features in order to garner user-generated content. This also helps to make the campaign's narrative more authentic and creative.
The messaging of the ad campaign becomes perfectly tailored to its audience. TikTok's case study on this ad also examines the way Clearly uses challenges to encourage engagement and create a unique voice for its audience. 
This campaign was wildly successful too, with over 20 million views the brand was able to increase its follower count by 12,000 in only six days. Additionally, it reached over 116 million unique users around the world with 241,000 video submissions to the challenge – not too bad for a mid-sized Canadian glasses company. 
Key Takeaways 
TikTok, while a magnet for controversy, remains a growing platform with huge potential for advertisers. 
In-feed ads are best –

in feed ads are easy to use, effective, and engaging. 

Eye-catching content –

standing out and having fun gives TikTok ads the potential for viral success.

Trends are everything –

following trends, or better yet, setting them, is one of the best ways to take advantage of TikTok's algorithm. 
To see more from illumin, be sure to follow us on Twitter and LinkedIn where we share interesting news and insights from the worlds of ad tech and advertising.