Join CSO Seraj Bharwani as he discusses transformational journeys in marketing with the ones who paved the way. Stay up to date on industry trends, gain actionable insights based on real campaigns, and discover your own path to marketing success.
Watch Julia Fitzgerald, CMO, American Lung Association
Episode description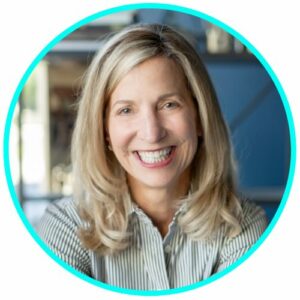 How does the size of an organization change its approach to business and marketing?
Midsize organizations find themselves in a unique marketing position, able to take advantage of some of the benefits that large organizations have in terms of reach and budget, without all of the ramifications that large businesses often face. 
On this episode of The Journey Insider Podcast, we explore the significance of size with Julia Fitzgerald, CMO of the American Lung Association and author of the new book Midsize.
Subscribe
Watch the latest videos, webinars, speeches, product demos, and more on illumin's YouTube channel.