Join CSO Seraj Bharwani as he discusses transformational journeys in marketing with the ones who paved the way. Stay up to date on industry trends, gain actionable insights based on real campaigns and discover your own path to marketing success.
Listen to Ana Ceppi, Sr. Advisor, Edelmen
Episode description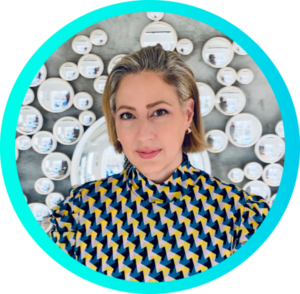 How do you establish a basis for trust among multicultural audiences?
As this next generation of multicultural consumers pushes brands to think holistically and participate in social justice causes, brands are responding with initiatives that go beyond "just a purchase", co-creating solutions that are societally driven and culturally aware.
On this episode of The Journey Insider Podcast, we explore the intersection between trust and multicultural marketing with Ana Ceppi, a Senior Advisor at Edelman, an award-winning global public relations consultancy firm and self-proclaimed "house of trust".
Subscribe
Listen and subscribe on Spotify.