This year AcuityAds made the leap and fully transitioned to illumin, taking on the namesake of our state-of-the-art journey advertising platform. illumin lets marketers visually plan, activate, and measure their advertising initiatives in a single, online platform like no other. It's time to ditch the line items and start working intuitively.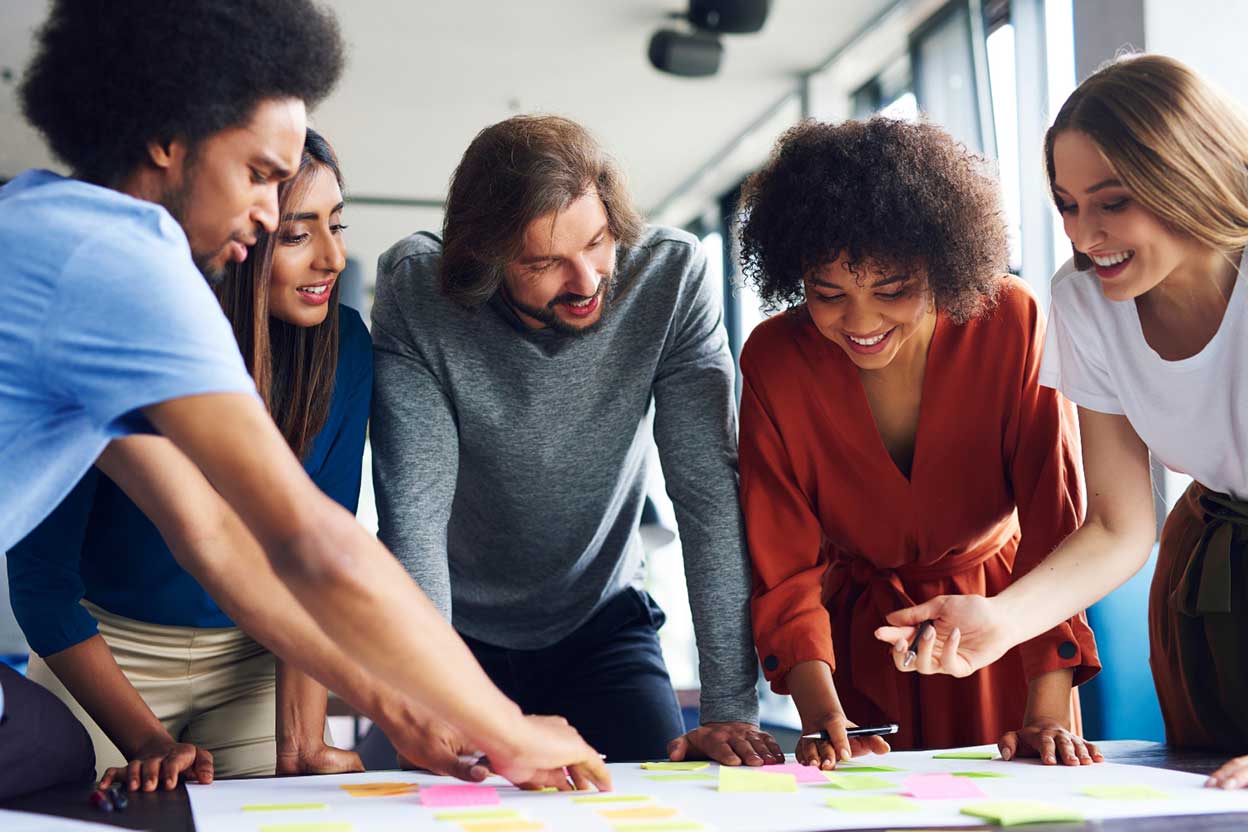 Made for marketers
Work the way you think
Sometimes adtech feels like a black box with more questions than answers. illumin's platform demystifies the journey advertising tech stack and empowers agencies and brands to go beyond line times and think outside-the-box marketers. With illumin, you can easily drag and drop audiences, creatives, and conditions onto a single-screen canvas to plan and put your campaigns into action.
See how it works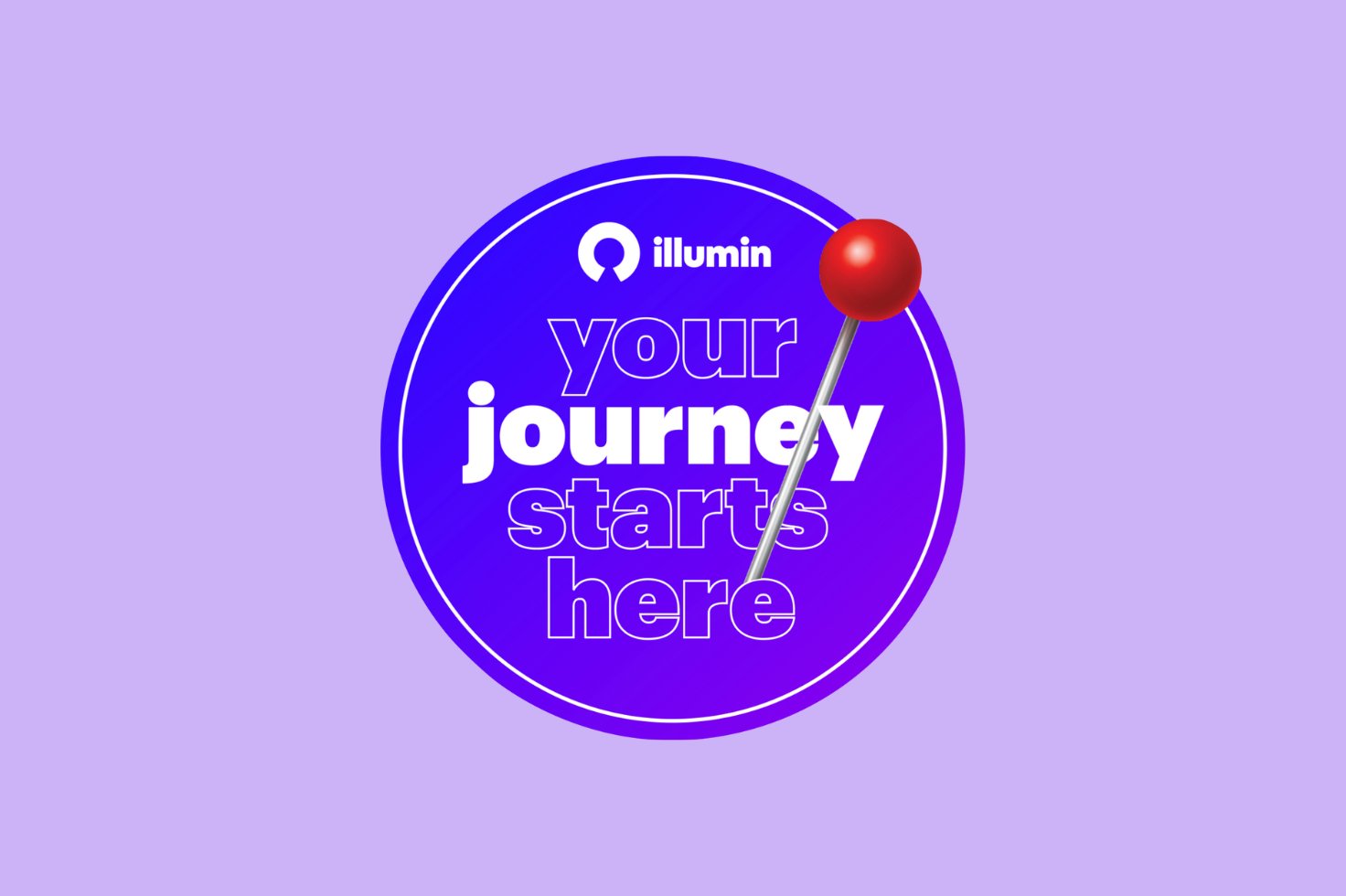 illumin's brand story
Now and into the future
"The illumin brand is a promise to continually make decisions from the marketer's mindset."
Learn about illumin's past journey and future plans from VP of Marketing, Tony Vlismas. 
Read more