illumin was thrilled to be a part of such an amazing event with dozens of featured speakers, unique brand activations, and access to some of the industries brightest minds. 
Advertising Week New York was home to several special events, providing the advertising industry with both fun and engaging networking opportunities. It was such a rewarding way to connect and exchange ideas. Not to mention, attendees also had the opportunity to be a part of Advertising Week's Future is Female Awards for its fifth year. 
Advertising Week is always a blast, but this year it truly was an event to remember. 
How it went
Not only was Advertising Week New York a great chance to share ideas from across the industry, it was also an exciting week for illumin as we announced our latest product integration with Meta. 
We got to spend the whole week meeting with industry experts and peers over a fresh iced-coffee at our activation space, brewed in partnership with Caribou Coffee. It was also great to share ideas at our session with Erin Newkirk, CMO of Caribou Coffee and David Edelman, former CMO of Aetna/CVS (a current Professor at Harvard Business School), getting an inside perspective on the future of programmatic. 
Just down the street, we also participated in the Brand Innovators sessions, where we hosted a mini-Studio, showcasing the power of journey advertising. We also hosted an on-stage interview, diving into the travel industry with Jim Mollica, CMO at Bose, and Matt Dacey, VP of Marketing at Tripadvisor. 
Advertising Week New York was not only incredibly insightful, it was a ton of fun and we can't wait for next year.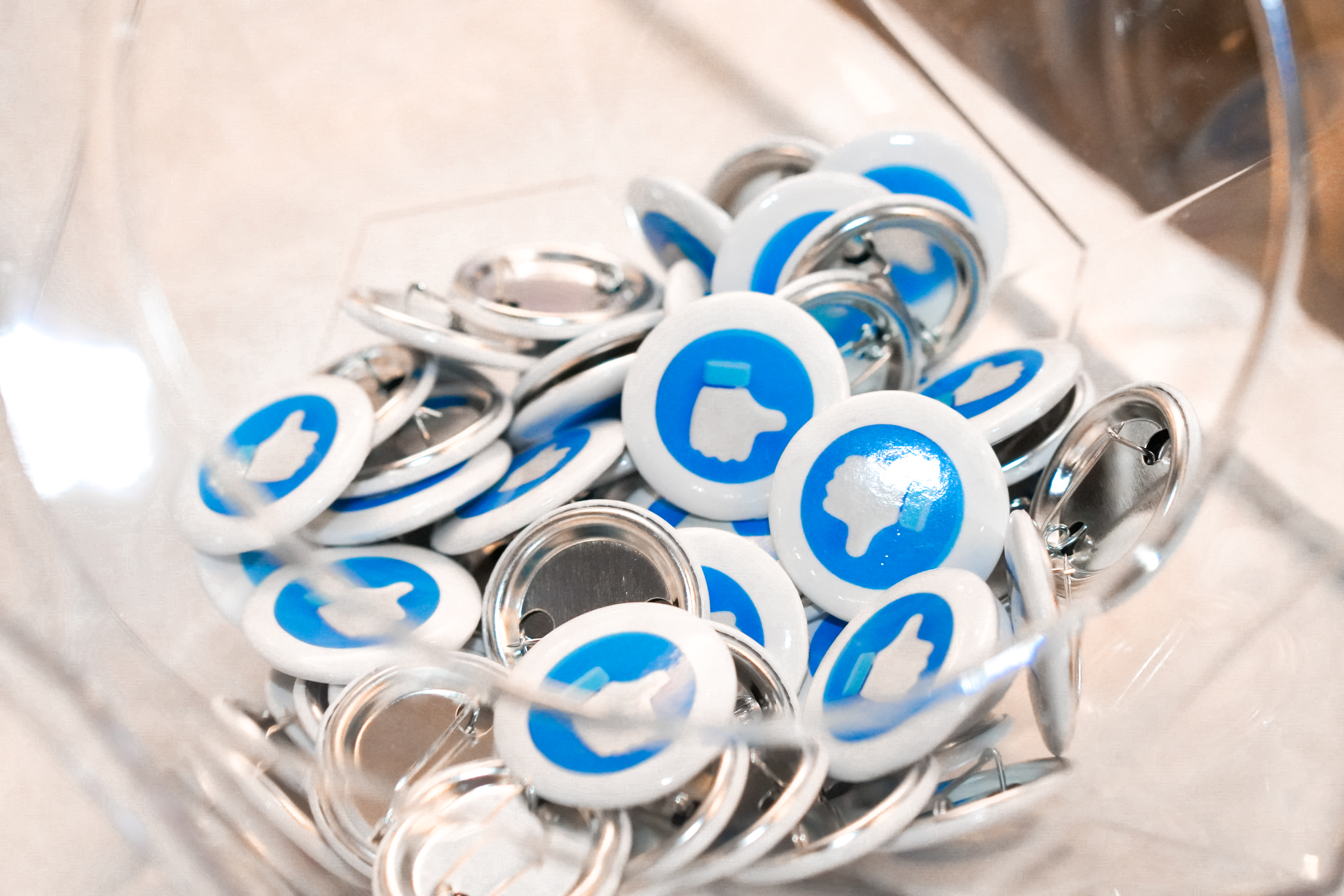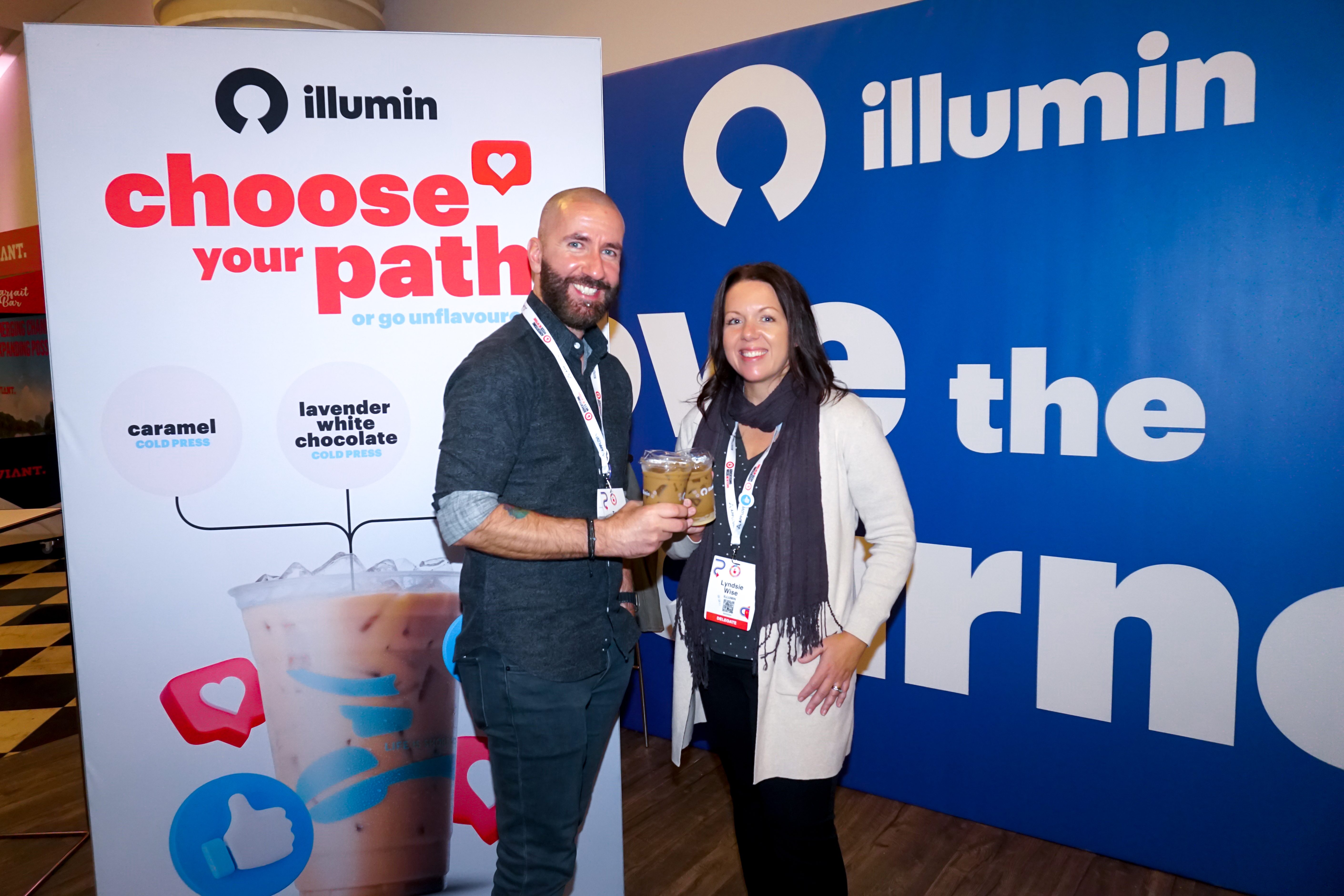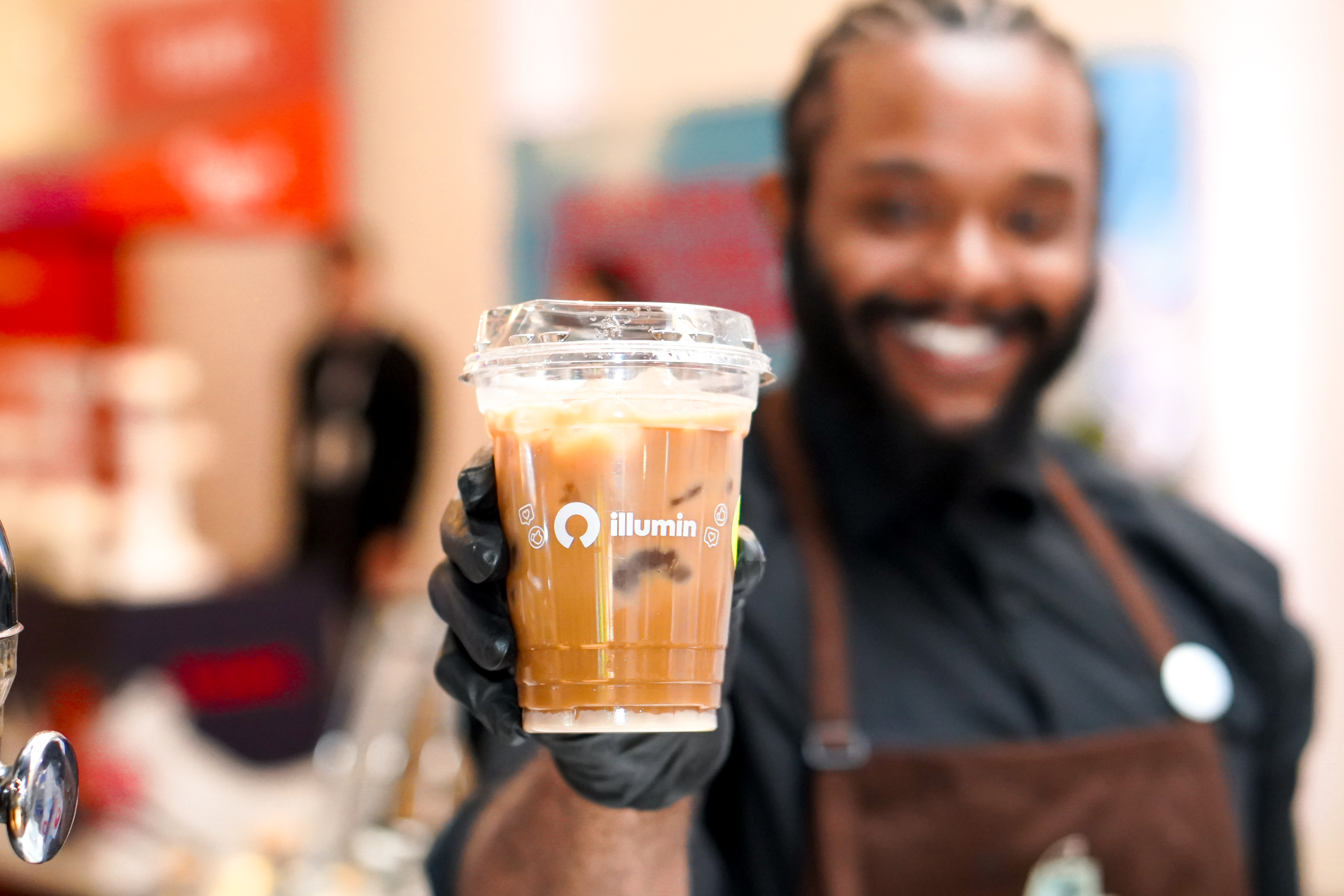 To see more from illumin, be sure to follow us on Twitter and LinkedIn where we share interesting news and insights from the worlds of ad tech and advertising.
Journey advertising made easy
Learn how illumin unlocks the power of journey advertising for social
Get started!